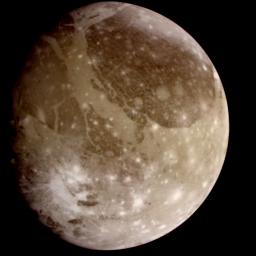 The First WorldCon Bid for the 22nd Century!
Ganymede in 2110
Galileo Regio, Ganymede
Home - Site - News - Links - Support

Site last updated 2 September 2013
Click here for history and details of updates
The Archduke of Ganymede congratulates Sasquan, hosts of the 73rd World Science Fiction Convention.
What is WorldCon?
WorldCon is the annual World Science Fiction Convention, for both professionals and enthusiasts alike. The first WorldCon, also the first modern SF convention, was held in New York City in 1939, and, except for the brief global interruption of fanac that was World War II, has been held every year since, in cities all over Planet Earth. Until Now...
Ganymede in 2110!
With bids already launched to host WorldCon on the Moon in 2069 and on Mars in 2095, the time has come for a bid from the outer Solar System. Join us to help celebrate the 500th anniversary of Galileo's ground-breaking telescope astronomy work, which led to the discovery of Ganymede and Jupiter's three other largest moons.
Your Host and Bid Chairman
Andrew C. Murdoch
Archduke of Ganymede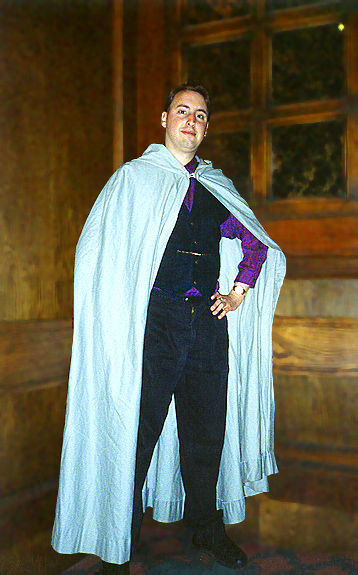 "WorldCon", "World Science Fiction Convention", "World Science Fiction Society" and a host of other terms used on this website are registered service marks of the World Science Fiction Society, an unincorporated literary society.

Home - Site - News - Links - Support