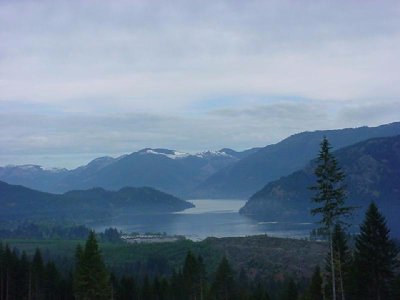 Welcome to Honeymoon Bay, British Columbia, Canada. We are located along the shore of Cowichan Lake on southern Vancouver Island.
Heritage Days
Sunday May 22, 2005
Open house 11:00am - 2:00pm at the Honeymoon Bay Community Hall
Viewing of two Vince Allan paintings, one of a logging truck and one of a sawdust burner, donated by Joe Allan.
Refreshments available.
Watch for further announcments...